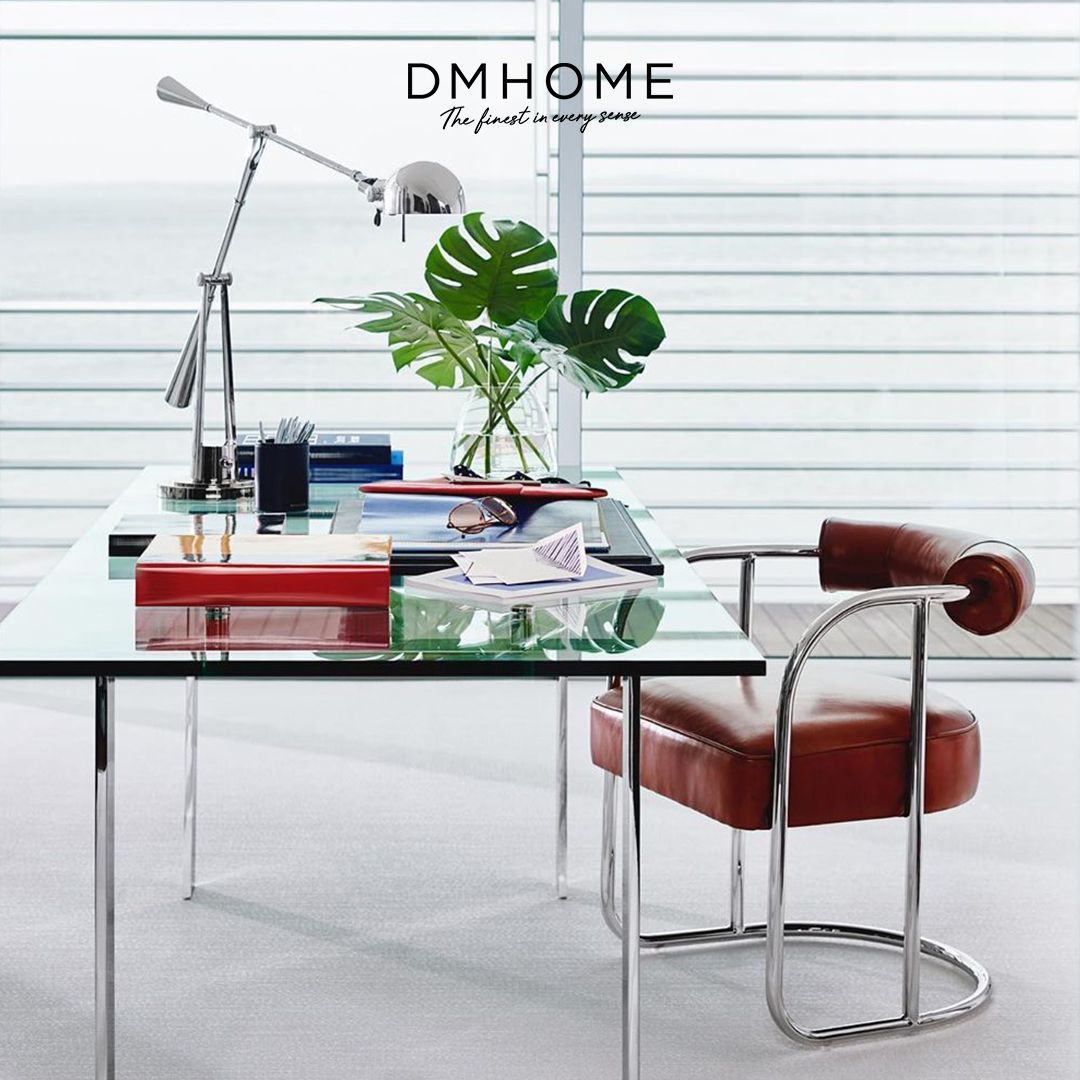 3 Inspired Guides that making your home more beautiful with Home Accessories
07 Jul '21
Your home is your refuge and should be one of your favorite places on the planet. It is essential to establish a relaxation atmosphere that creates a sense of aesthetic enhancement after a long day. One of the easiest ways to add some vitality and self-expression to your home is to experiment with Home Accessories and design-forward objects. They can make a massive impact on a room as well as give a space to a new look or freshen a room.
Home accessory decorating ideas reflect your characteristics and individual tastes. If a decorator realizes how to use home accessories to complement your elegant furniture, it will not only meet your aesthetical desire but also mollify your friends or the special person you are welcoming into your home.
Ralph Lauren Home, Bottega Veneta Home Collection, and Kartell Furniture are masters of distinction and sophistication, which is why we highlight the materials used by high-end brands:
Ralph Lauren Home is high-end furniture that perfectly illustrates the designer's attention to detail and uniqueness. With traditional artistry influences these collections, expanding the range for a classic American upper-class lifestyle quintessence.
Bottega Veneta Home is a subdivision of Bottega Veneta, a fashion brand known for its own luxury bags and accessories. The brand's uniqueness is "Intrecciato", one of the most intricate manufactured processes that complement the strength of the product. Thus, they certainly epitomize their elegant, unique, fine, and long-lasting craftsmanship.
Kartell Furniture is one-of-a-kind, innovative, and elegant. Its vibrant colors, which are made possible by the utilization of plastic, are striking. They obviously realize that using transparency in their products gives them a distinct character. Discover at-home stools, tables, seats, and various product lines with bright colors that will really catch the eye.
If you still cannot figure out your aesthetic, a closer look at your most beloved art pieces will allow you to find out if ornament designs appeal to you. A few common decorations or even architectural accessories with which they most closely correspond are included below.
Include a variety of lighting options
Think of home accessories as the icing on the cake. Large accessories should be used sparingly at first, with medium and smaller accessories complementing and adding balance to the whole.
Lighting is, without a doubt, an extremely most crucial aspect of any space. It not only serves a functional purpose, but it also provides an aesthetic feature that contributes significantly to the overall ambiance.
There are three essential types of lighting: ambient, task, and accent lighting, and all should all be present in any space. Ambient light illuminates the entire room, task lighting directs light to specific workspaces, and accent lighting provides a dramatic effect by highlighting specific objects (such as a piece of art or sculpture).
As an example, the sitting room, unlike the kitchen or the bathroom, has no distinct purpose, it may have lighting that can adequately spotlight whatever functions are performed there. It maybe for reading, watching TV, entertaining, some or all these concomitantly.
The easiest approach to achieve this is to distribute several types of light across the area. Besides having the three fundamental types, it is also essential to ensure that the lights are positioned at various heights around the room, starting at table height and progressing upwards - all the way to the ceiling.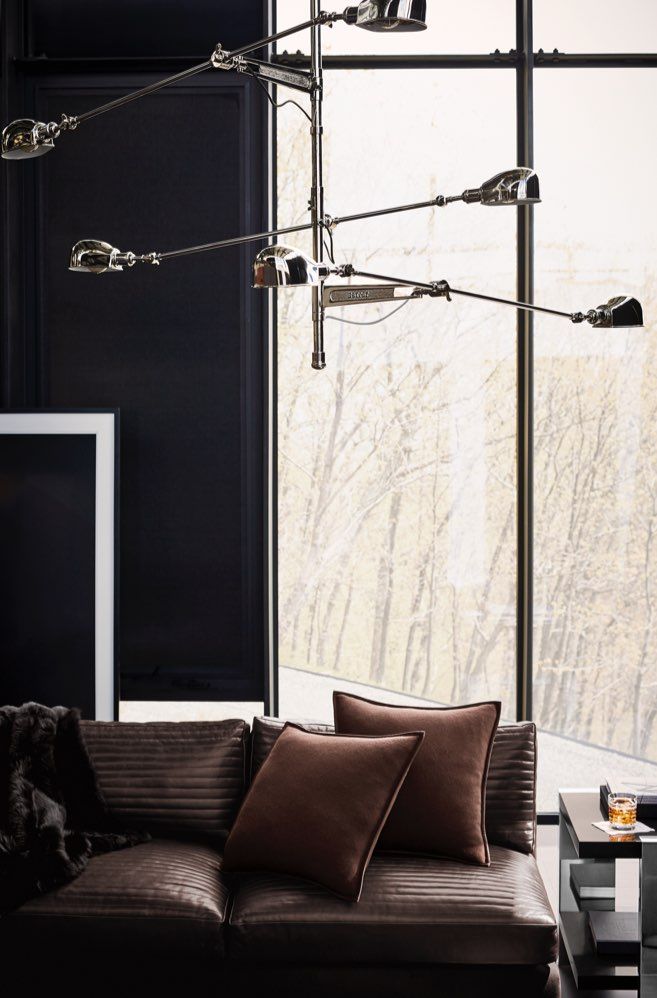 At first glance, the most formal style of ceiling fixture, you could install chandeliers to add undeniable glamour, drama, and elegance to a room. Hanging a chandelier in the sitting room is a balancing act that is used to define the space. If you do not want an excessively large chandelier in the room, this triple-arm chandelier is one of the best options. It imparts an industrial yet refined aesthetic so you will feel the chandelier becomes the finishing touch to a contemporary or even classic modern living room.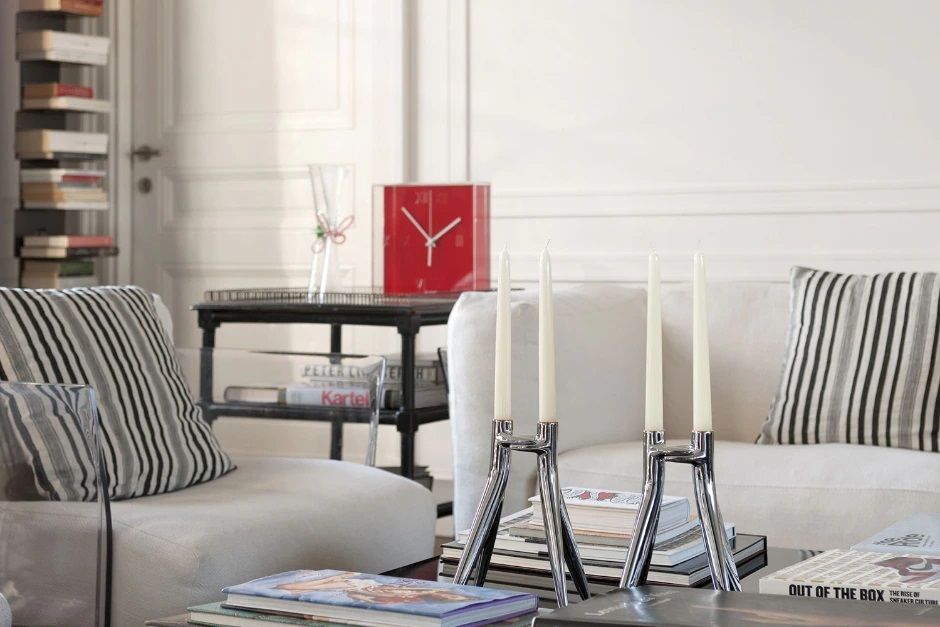 Candlelight is symbolic of many things. Peace, serenity, relaxation, and romance are just a few. In winter, you can place candles on this dual candle holder. The light will transform the winter weather with warmth. Wherever placed it becomes a romantic embrace, like a meaning of indeed the two structures composing the dual candle holder design. Even better, you might combine the design of your accent pillows with the candleholder. You will be satisfied with a peaceful atmosphere that you will never want to leave.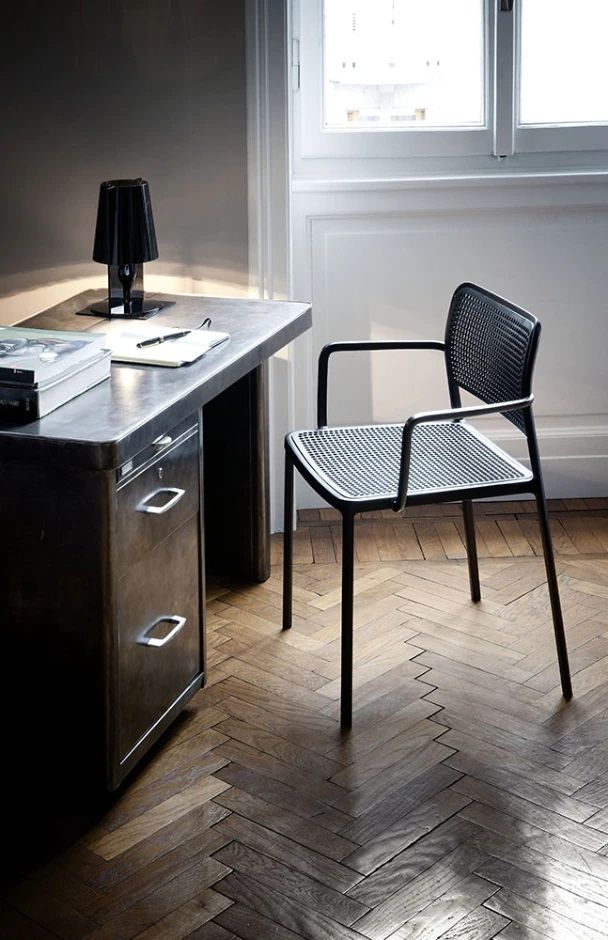 You may believe that table lamps are only for the bedroom, but they are a highly contemporary choice for every area. There is no excuse in providing an unattractive table lamp or a dull lampshade when there are limitless variations available. You could make a statement with a colorful or patterned lampshade and a light that stands out. This table lamp may be used to not only tone the light down at your bedside but also to be a lamp on the worktable and decorate storage space. For the appearance of the lamp, it provides specific light reflexes which complement you to focus on reading or working. You will be comfortable in the lighting environment during bedtime reading, work mode, or a variety of moments.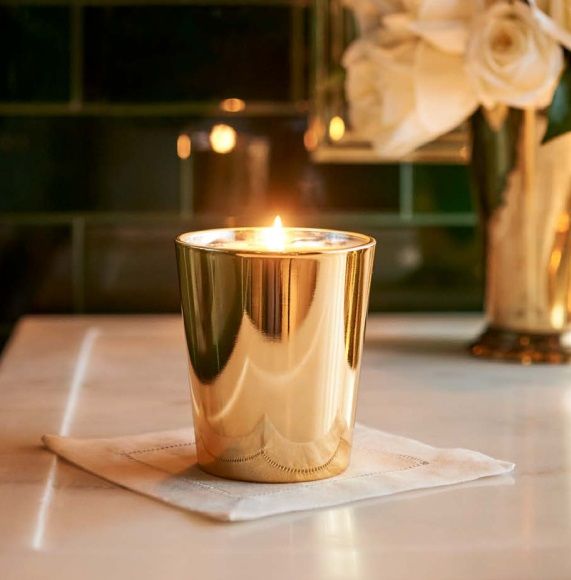 Votive candles are magical. If you seek a fresh environment, the soy-wax candle is the finest alternative to position in some perspective of the room. It is made out of soy wax and scented with fresh flowers to create an extreme bloom aroma ambiance. Fill gold or silver glass candles-holders with flowers for a fun decoration that may change with the seasons while still maintaining the classic style. It fulfills your soul as if you are walking through a romantic woodland.
Provide storage space on the closet
A superb room feature is adequate storage, including both necessities and a few ornaments to make the place seem all-embracing. If you need a room for storing knick-knacks, an attractive space, one of the center points for home accessories, storage is a perfect addition. It is the ideal location for either displaying a few pieces of art or storing your phone overnight.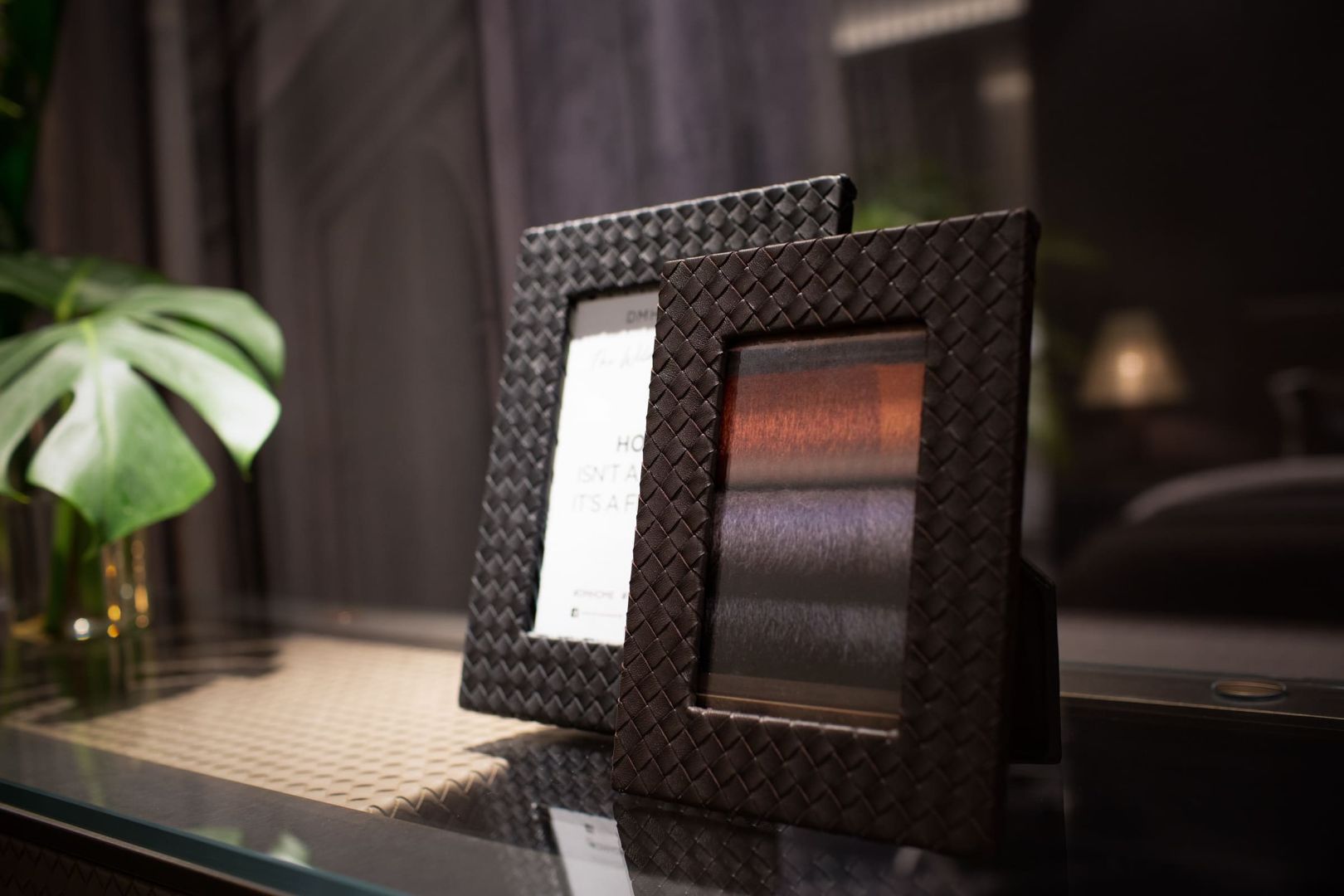 A frame is a place where you may keep track of your memories. Once you have selected a stunning photo to print, the next step is to choose the perfect frame to enhance and transform it into genuine artwork. You may arrange your photo in a classic leather frame, brown or black, which can really bring out the beauty of your photo when executed correctly. With a layer layout, you can add dimension to your image by aligning it with these brown leather frames. It offers elegance, uniqueness, and a formal look. The intrecciato calfskin framework with black motifs creates a balanced aesthetic. Your photograph's darker features will be stressed and light tones will be contrasted to make them stand out.
As homes get smaller, storage becomes more necessary, and people prefer to display their trinkets and treasures in every available place. The storage space beyond a cabinet can be an excellent way to solve a storage issue and creatively display your accessories. Sculptural objects may add a touch of charm to a room. You might offer a quirk and excitement to an artfully composed room simply by placing an antique statue centered above the storage. This silver-plated resin custom piece gives any space a larger, brighter, and more unique feel. You can also combine storage with additional sconces and artwork for an eclectic look. It conveys a sense of sophistication.
If you have finished using flower-scented candles to give your home a romantic bouquet, possibly replace them with a tree diffuser on the cabinet. The diffuser, which appears in a transparent glass vessel, is a great way to brighten up the inside of your house. Natural essential oils diffused throughout the atmosphere are one of the most effective approaches to provide aromas. Give each room a distinct scent so that the air changes more profoundly from room to room.
Bring in a splash of color
You might not like subdued shades, so go towards multi-coloured home accessories. Do not be concerned about mixing too many colors, because we guarantee that this styling element creates a contrasting palette, it regulates, aligns, and attracts the eye.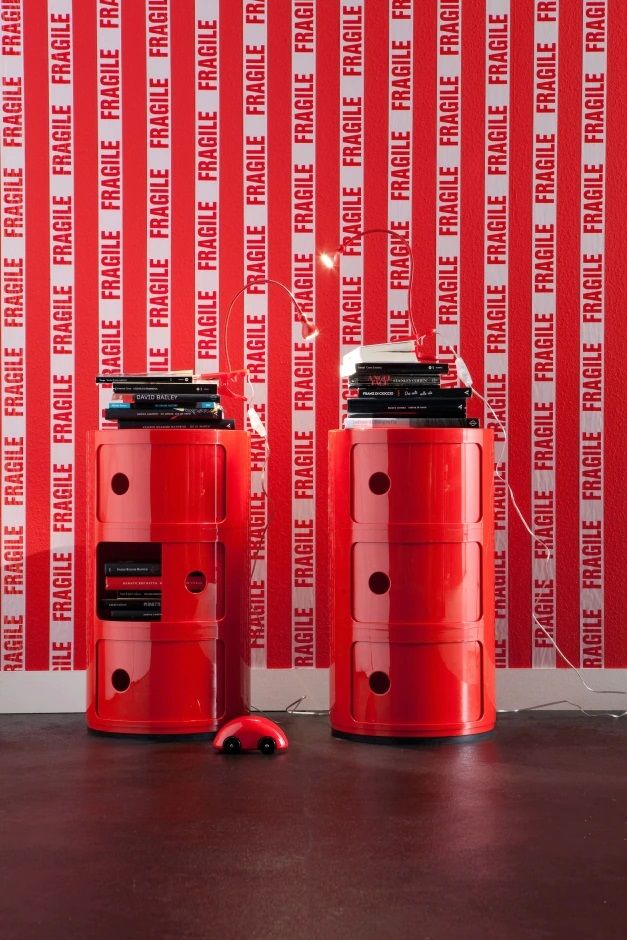 Feel free to stick and combine patterns. This design shows how contrasting patterns can work well together and offer any area a sense of design when done appropriately.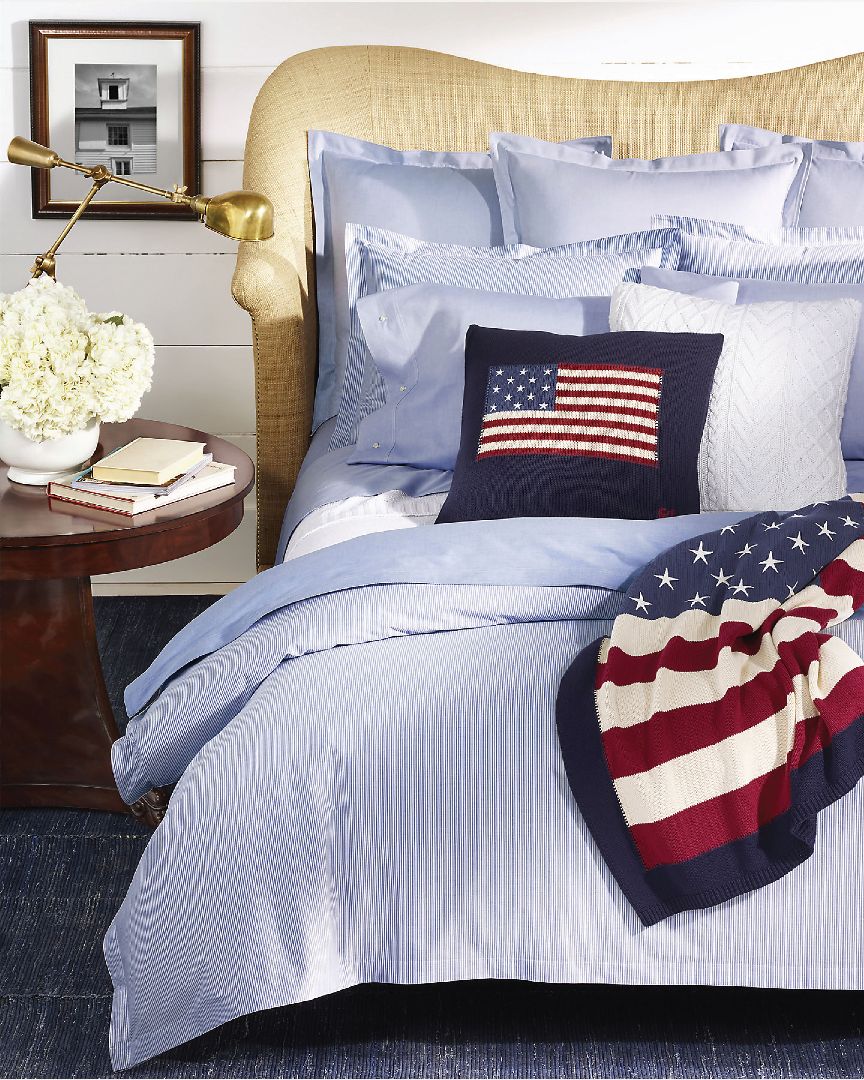 Bringing colorful throw pillows to space will always spark it into life. A fun, modern bedroom in navy blue and rich red, the colors of the throw pillows, can give unexpected sophistication to your space by mixing throw pillows of various designs. The design allows the throw pillows to express your character. These decorative pillows exude patriotic flair. The interior of this stunning home will make you feel you have reached heaven. Alternatively, the dark hues of the throw pillows provide a delightful contrast to the area.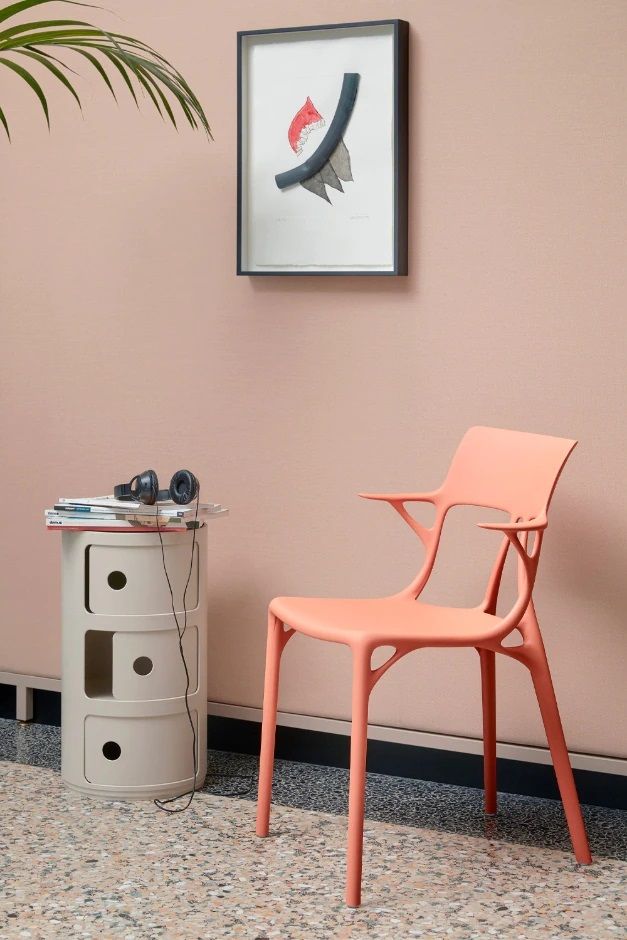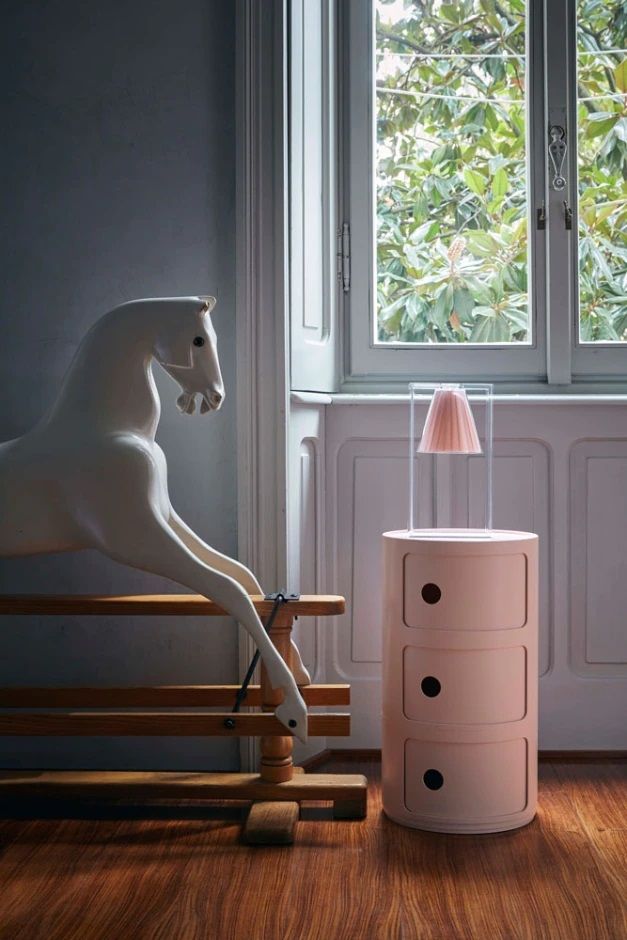 With sleek, playful, inspired furnishings, the modern table and chair set the tone for such a chic first impression. This one-of-a-kind table serves as a place to put on and take off shoes. Its design is compatible with a variety of purposes and can be used in any space in the house. It is a classic piece of furnishing that gives a considerable dose of visual interest. The asymmetrical arrangement of matching end tables and accent chairs appears elegant, simple, and artfully enliven things.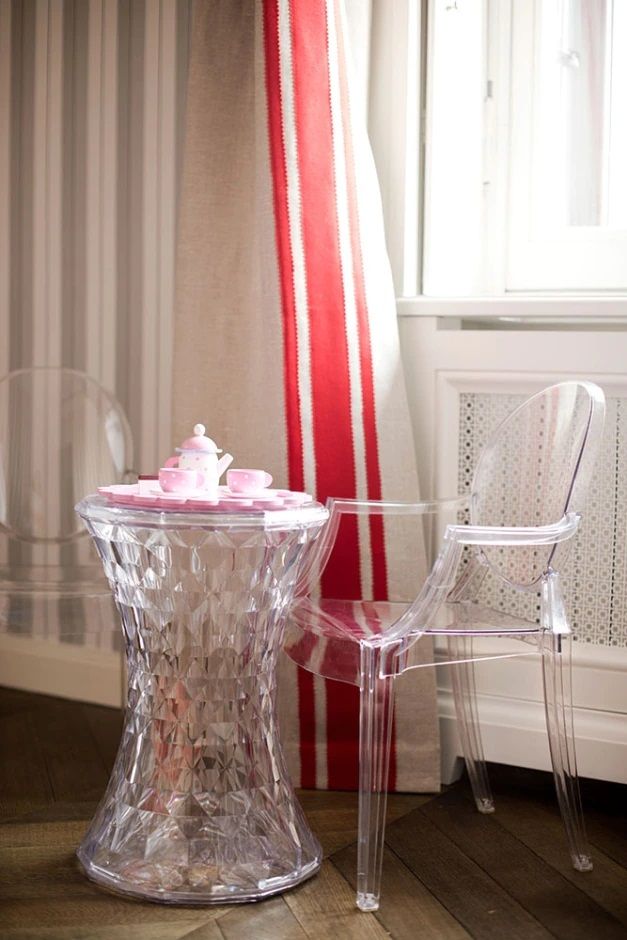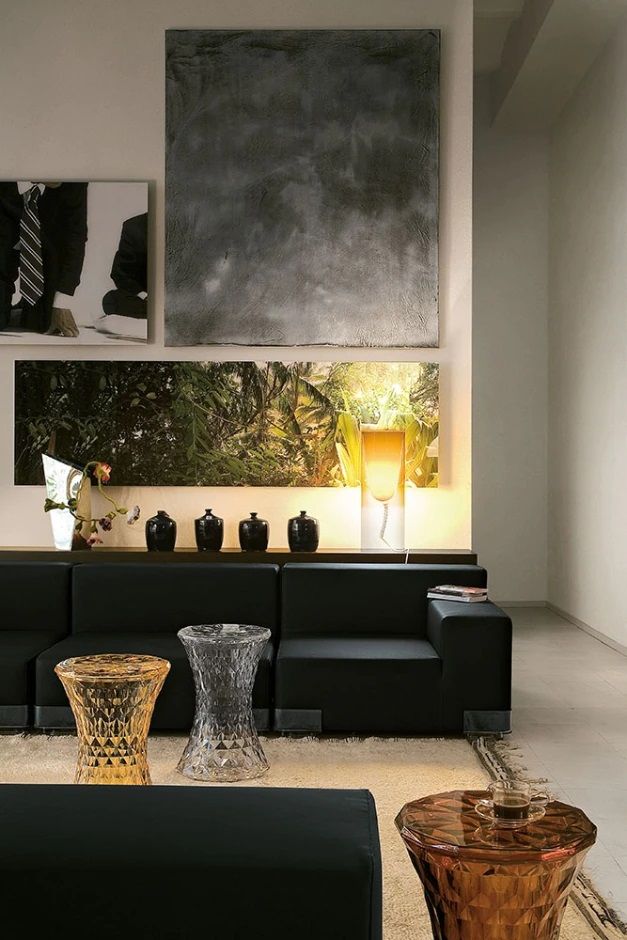 Finally, the stools are another clear color accessory that are ideal to simply change a room's tone. The illustrated stools are a charismatic product with their own personality, a perfect elegant and versatile addition to any setting. When the light bounces off of the stool's myriad of geometrical facets, it forms a spectacular and distinctive dance of diamond-like shades. The technique provides your soul with a sensual sense of a room that you will experience nowhere else.
The art store of luxury brands in Thailand represents DMHOME. Welcoming you inside and providing a cutting-edge showroom experience. Enjoy your walk through the living gallery, which features world-class home furnishings from Ralph Lauren Home, Kartell, SieMatic, TRUSSARDI CASA, BOTTEGA VENETA, Fendi Casa, geesa, and others.
Contact us for a private assistance.
Image by kartell.com
ralphlaurenhome.com
dm-home.com