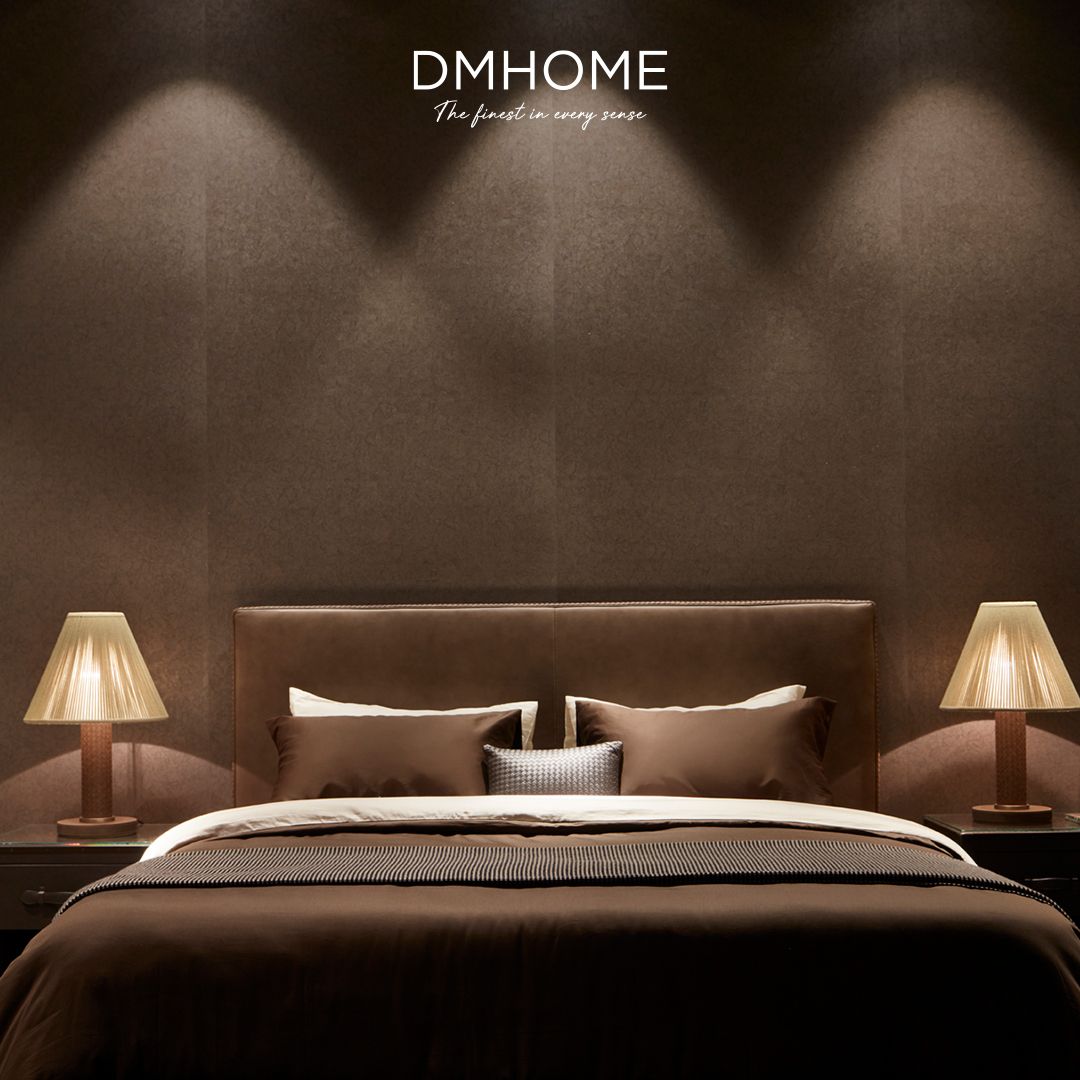 TOP 5 Luxury Furniture Brands You Should Have at your Home
30 Apr '21
With many people staying more at home these past months, home owners pay more close attention to the furniture and furnishings at their home. Personalization of one's space, putting luxury touches into it, has been a priority to quite a few.
While searching for luxury furniture, many brands claim themselves to be as one, but only a few stand out. Renowned luxury fashion brands, known for its stories, designs and philosophies have embraced the luxury furniture sector and are present in Bangkok at DMHOME.
Here are our top picks:
Luxury Furniture Brand 1: Ralph Lauren Home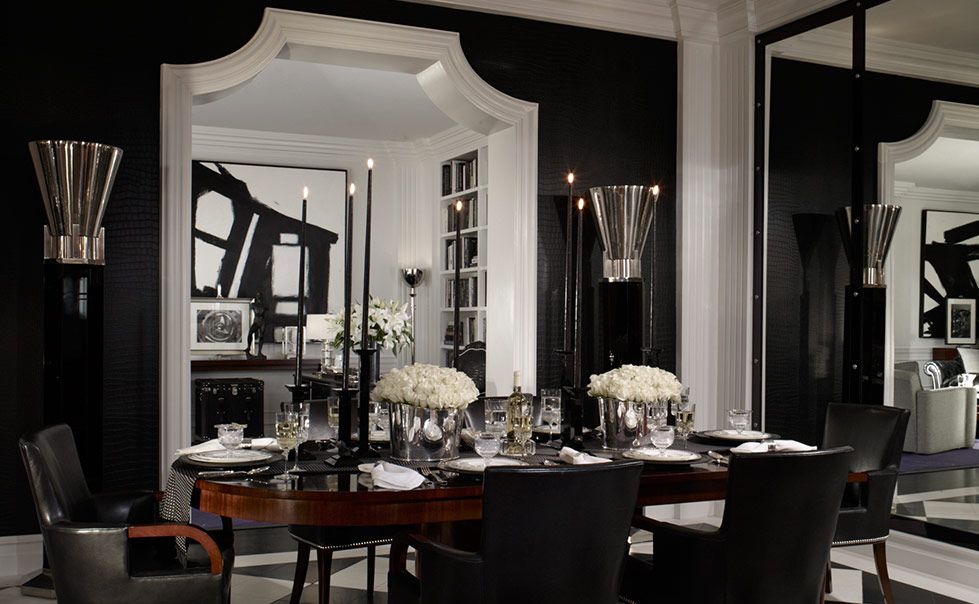 The story of the American furniture brand began for decades, Ralph Lauren Home was established in 1983 by Ralph Lauren , who is known as iconic of the fashion world. The brand has produced various product lines for middle to upper classes, it is well-known for luxury products including clothes, perfumes, accessories, and furnitures.
The brand's distinction is to perfectly represent a full expression of modern luxury style, every piece is delicate and neatly crafted and deeply focused on every detail in all processing from carving, lacquering, sewing, pattern designing, selecting premium materials to create the finest furniture that is worthy for your home.
The design elements reflect the style of American classic-upper class blending with Europe elegance style, this is the perfect combination that is difficult to find in modern and luxury brands like this. You will enjoy discovering the timeless craftsmanship in every design that brings you new breath for the new season.
Luxury Furniture Brand 2: FENDI CASA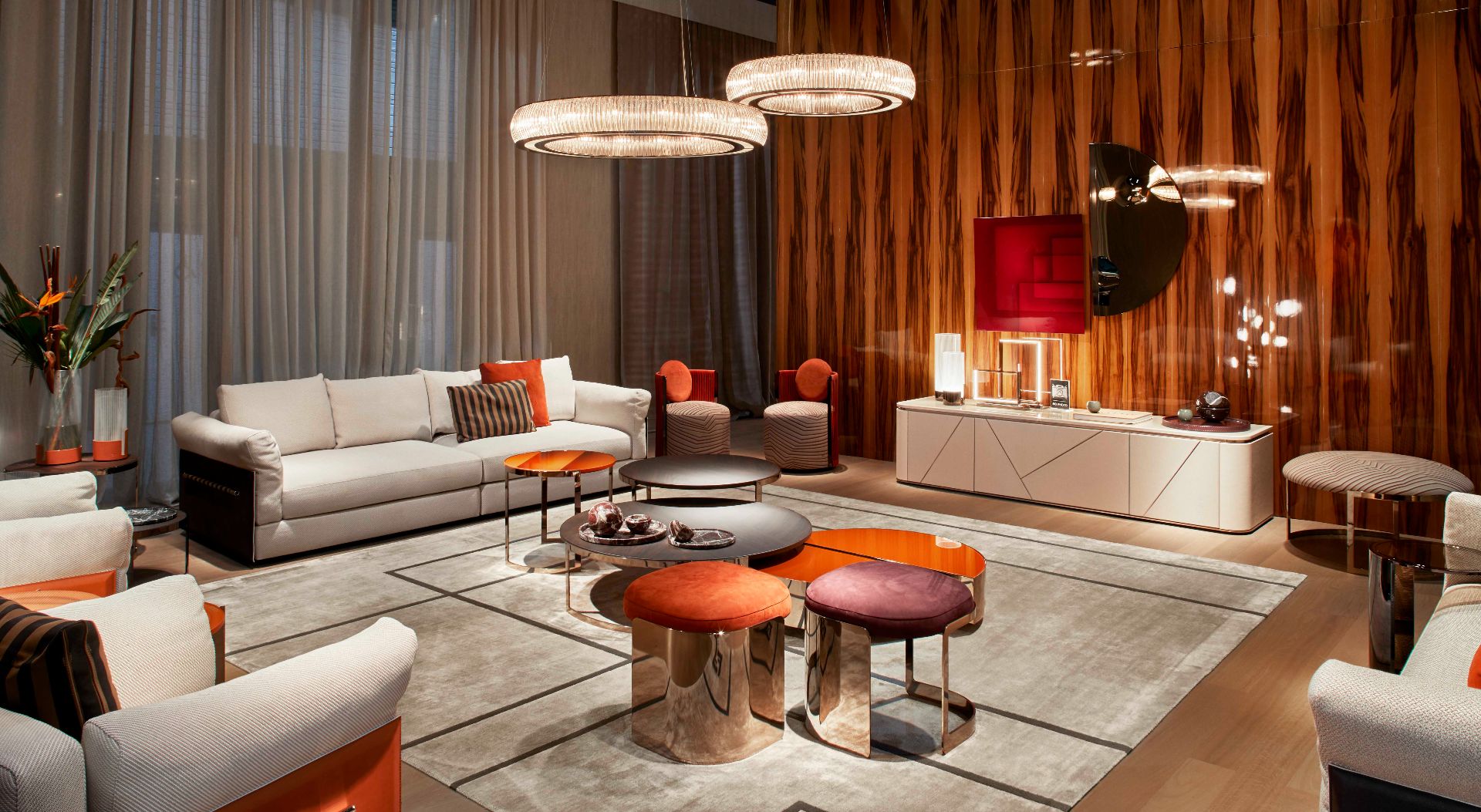 It is definitely to raise the name of FENDI when talking about the top list of fashion and decorative brands. Almost all of the tasteful ladies have to acknowledge the FENDI brand well because it is praised to be the fashionista brand for women. 'Art' and 'Unique' might be the DNA brand that demonstrates in every piece of craftsmanship.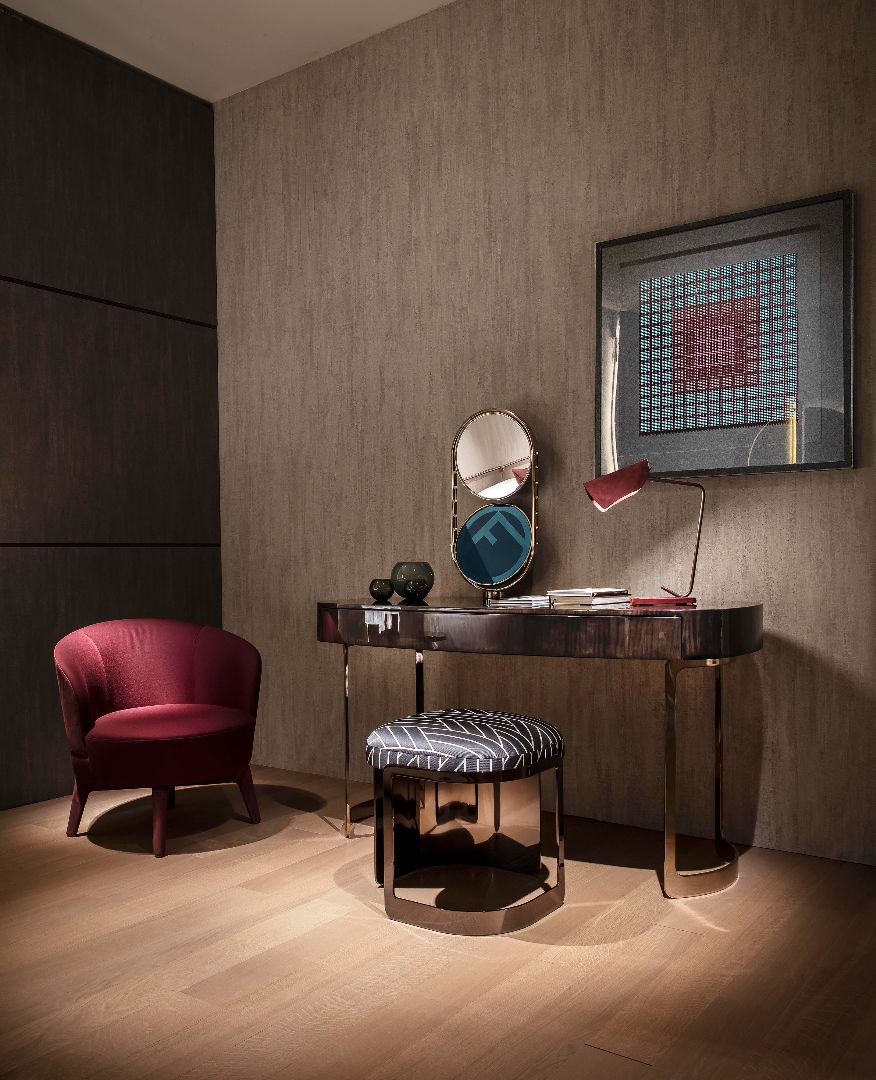 FENDI was created in 1988 by Alberto Vignatelli and Anna Fendi, they brought the creative and fresh idea into crafted and detailed artisans by using the same ideal concept like FENDI dressing collections. That is to furnish the environment.
You will experience FENDI's dna in all furnitures as same as other product lines because the brand is the formula of fashion and unique design, it represents the elegant, luxury, and superb crafting. The materials are made of pure and authentic fabric, leather, and wood that you can assure and trust in the quality.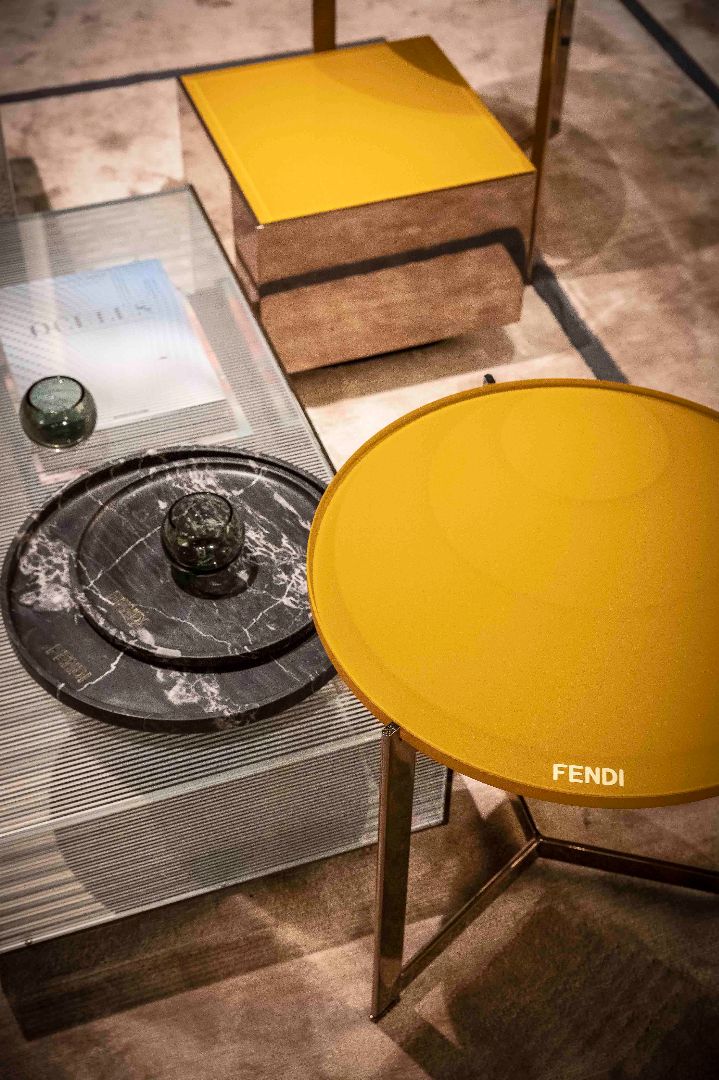 Also, there are various styles that you can choose to match your overall home decoration, including modern, classic, and contemporary. Lastly, the unique one is splendid FF and house print logo that obviously represents FENDI. It is crafted on the furniture to demonstrate the fashionista and tactfulness in the inner's owners.
Luxury Furniture Brand 3: Bottega Veneta Home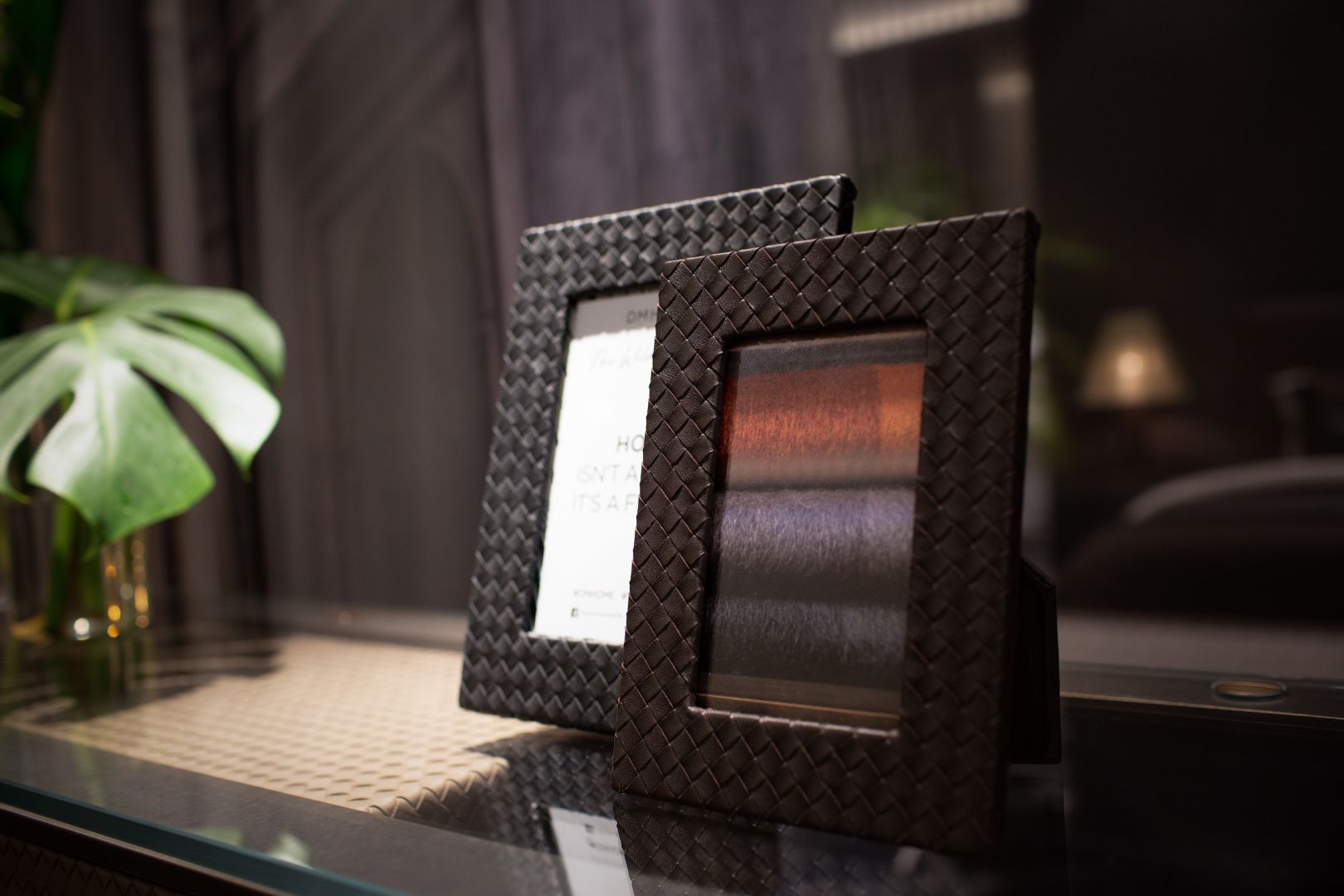 Originally, Bottega Veneta is the fashion brand for accessories and bag lovers, the furniture and decorative home collection was launched in 2006. The beginning of Bottega Veneta Home collection is based on the necessity, Tomas Maier and Bottega Veneta wanted to create somethings that can fulfill their home design and decoration's purposes. So it inspired them to make specific furnishings for the residence and retail stores in the definition of Bottega Veneta Home.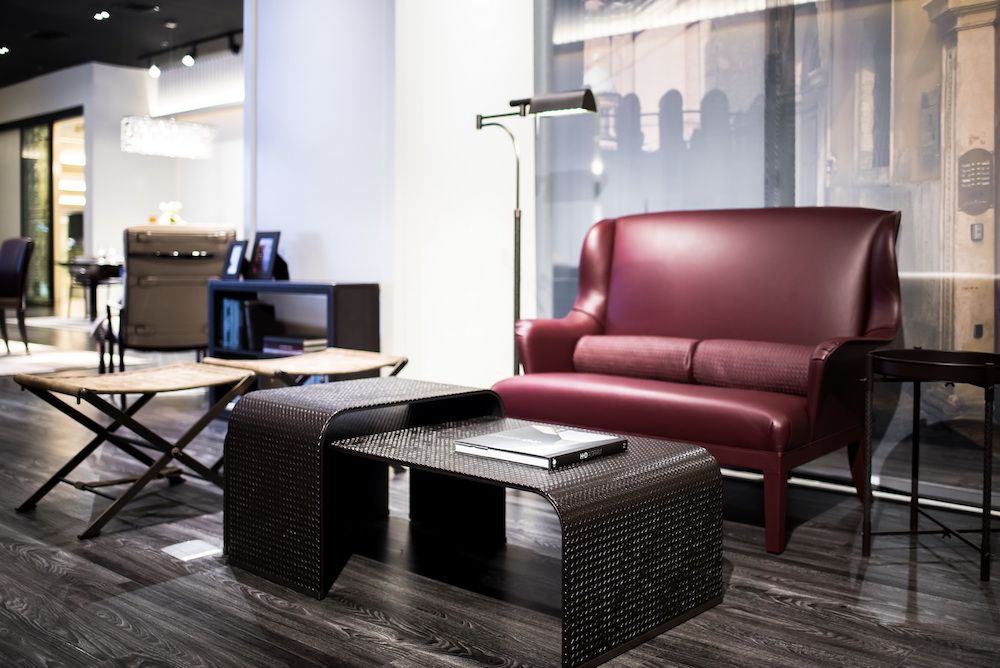 The brand uniqueness is "Intrecciato '', one of complicated fabricated techniques requiring skillful craftsmanship. The brand has created this specific weavering method for their products because there was no weavering technique or machine that perfectly crafted leather products at that time. This technique can neatly produce the finer, stronger, and more durable artisans. You will appreciate the warmth and beauty through textures, design, pattern, materials, and functionality from meticulously crafted and innovative furniture that you will never find in any brands before.
Luxury Furniture Brand 4: Roberto Carvalli Home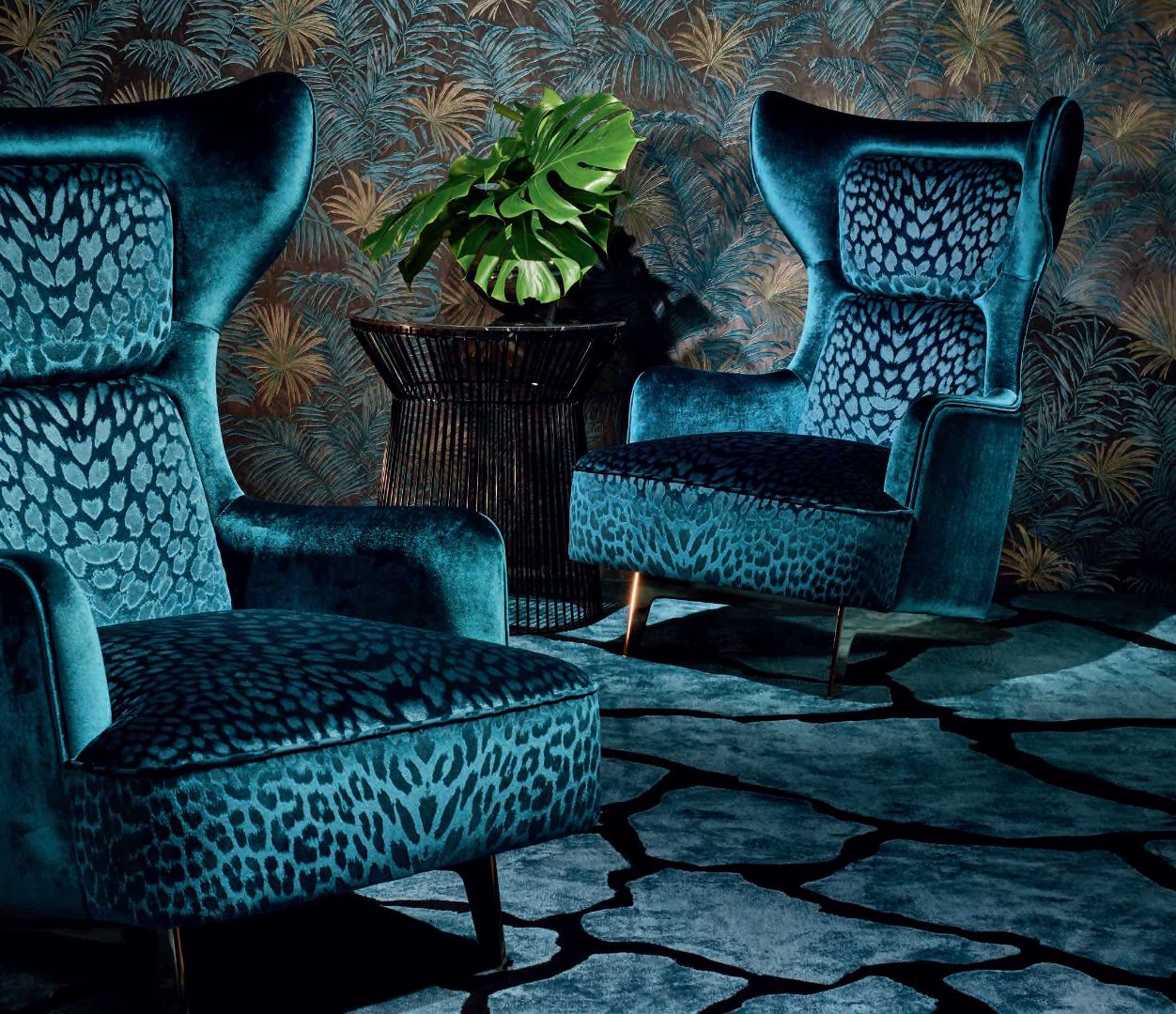 If you are looking for the liveliness that embraces all sense of fashion and luxury furniture design, Roberto Cavalli Home is your choice. The collection was launched in 2012. The brand concept conveys the thought of fashion design with glamour and sensuality, so the design is unique and lively to make people touch and feel it.
The inspiration is sparked from iconic patterns and prints, it mainly focuses on natural patterns like animals, floral, leaf, and vivid color tones. For materials, the brand selects rare and worthy marble that you can't find in other fashion brands.
Luxury Furniture Brand 5: Trussardi Casa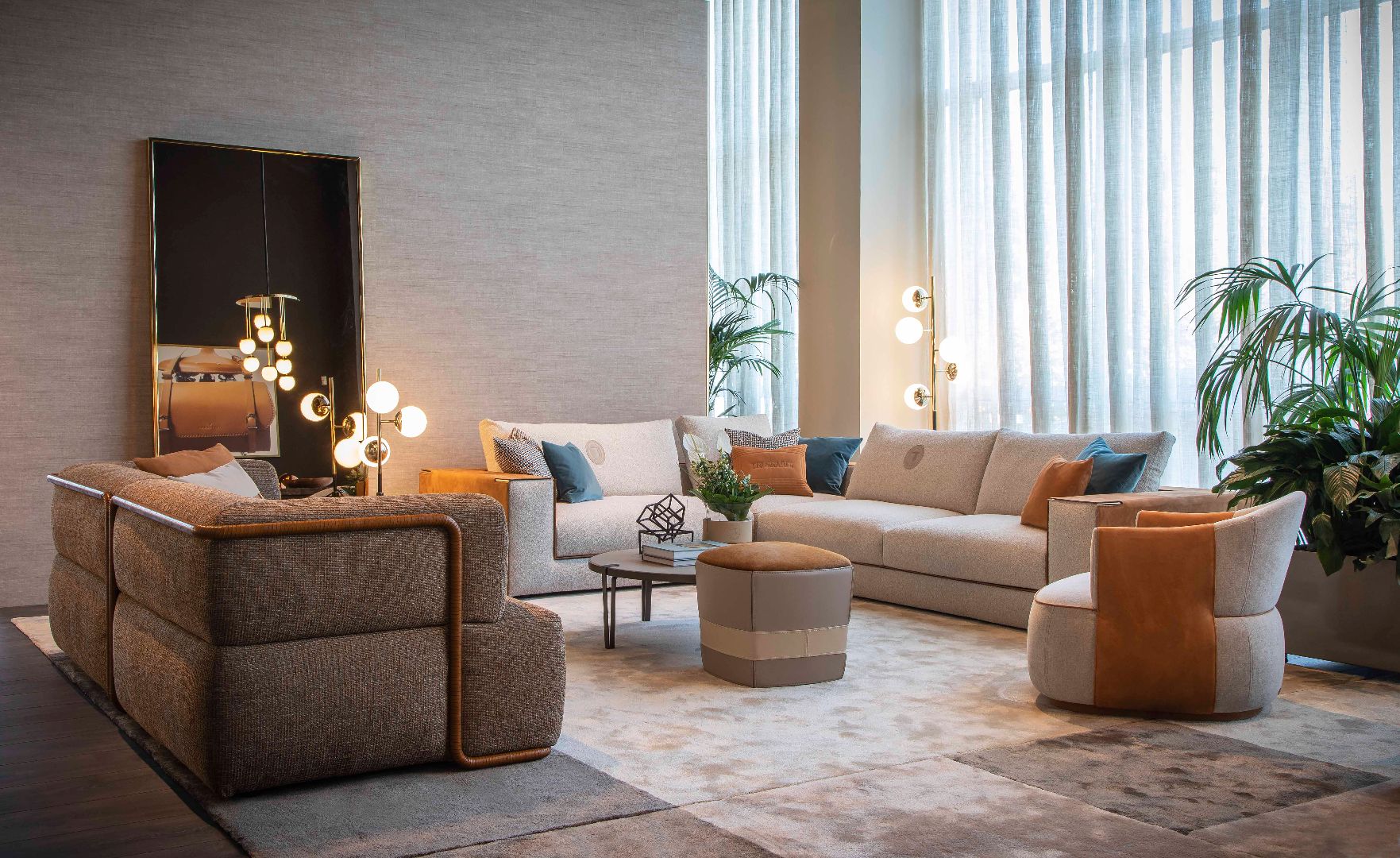 Trussardi is one of Italian classic fashion brands, it was established in 1911 by Sebastian Suhi. Firstly, the brand manufactured leather clothes and products, and expanded to the perfumes and jeans in 1990. And 2014, The Trussardi Casa Collection was launched to present the timeless elegance in residences.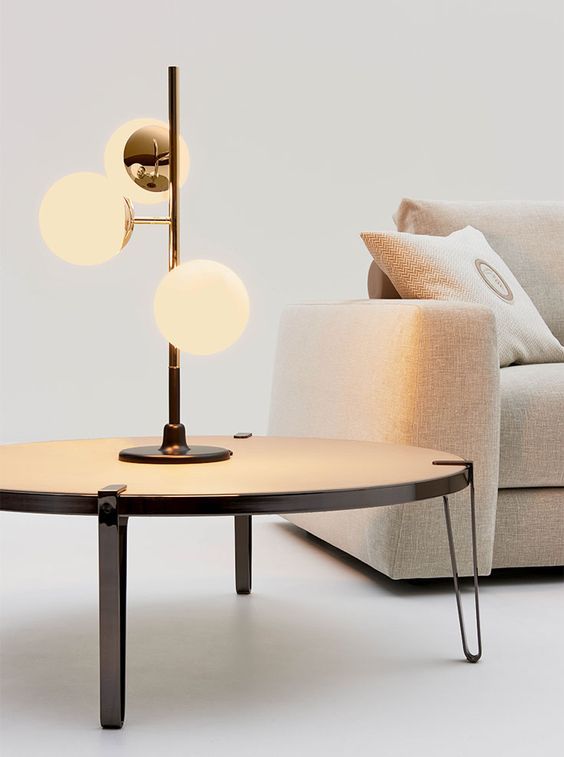 The collection is inspired by Milan's metropolitan dynamism, it tells the stories of the journey through history, culture, and sight set in the future. The furniture and accessories design mainly focus on clean lines, declutter, and unique materials. This is suitable for living rooms and bedroom decoration because you will experience gentle and comfortable feelings throughout your beloved moment.
Are any brands right for you? If you hesitate which one totally and perfectly represents your house design, let's explore more details on DM Home online shop. Furniture is not just decorative equipment, it tells the real who you are, so find the right one for you.
Source
Image by Ralph Lauren, Fendi Casa, Bottega Veneta, Roberto Cavalli Home, Trussardi Casa