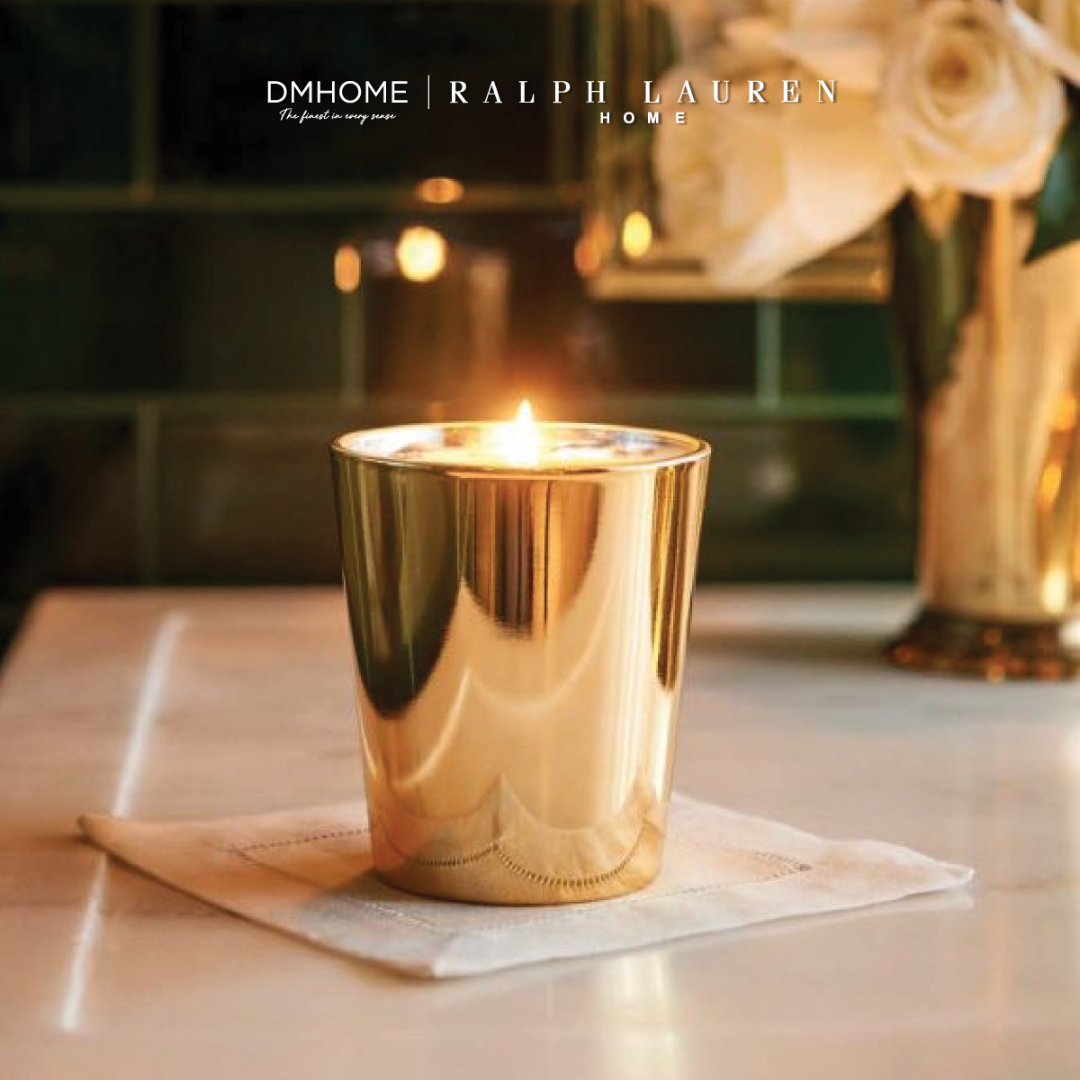 How to Match Your Room with Luxurious Scented Candles
26 Jan '22
A perfect smell can make one fall in love with your home at first breathe. The candlelight ambiance is a little touch of aesthetic enhancement and a confirmation to your guests that they have stepped into your inviting personal space–a whole new world.
However, the journey of choosing an appropriate scented candle for your room is intricate, long, and arduous. Diving yourself through numerous types of candles and scents can be time-consuming, but it is rewarding; the perfect blend is an immense personal value that stamps pure delight to your and your guests' memories.
Similar to choosing the right perfume or home accessories, your choice of brands reflects your characteristics and individual tastes with or without your intention.
Ralph Lauren Home, for example, is luxury furniture that perfectly illustrates the designer's attention to detail and uniqueness. Traditional artistry influences these collections, expanding the range for a classic American upper-class lifestyle quintessence. Ralph Lauren Home candle collections offer various choices of scents and waxes. Each is distinctive and ideal to any home environment.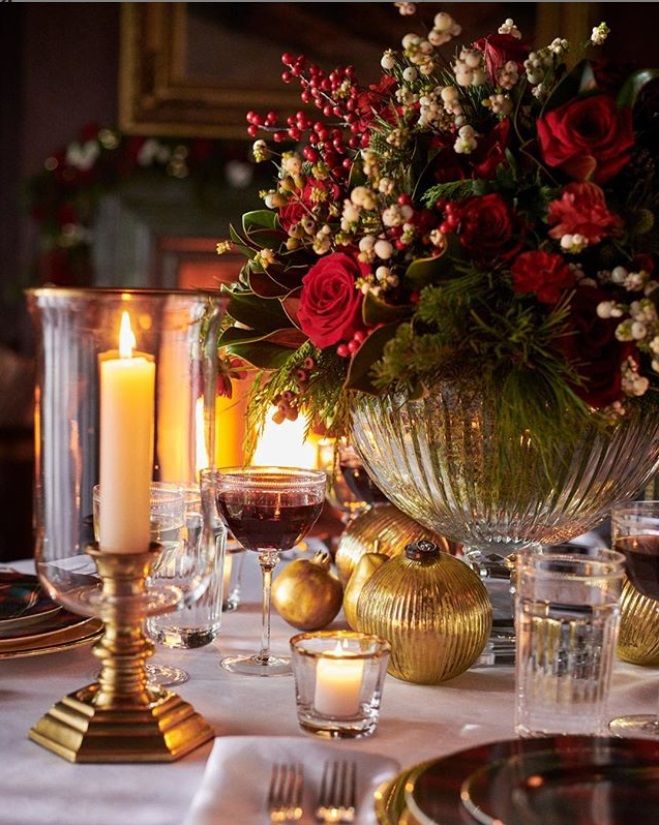 If you still cannot figure your preference, a simple guide to matching your room with luxurious scented candles that can make your task of creating a comfortable and stylish home easier is included below.
Discover the Perfect Home Fragrance
The word 'fragrance' is derived from the Latine word 'fragrare,' meaning 'to smell sweet.' Prehistoric people commonly used natural ingredients such as coriander, myrtle, lavender, and rosemary to create lucrative balms and ointments. The smell can help nurture the effect of its treatment. Similarly, scents provide additional benefits nowadays. They are emotional retreats from the ever-changing world.
Moreover, equipped with the latest technology, modern perfumery presents a wide range of aromas with some benefits. Therefore, the first piece of advice for selecting your luxurious candle is learning about all the aroma types.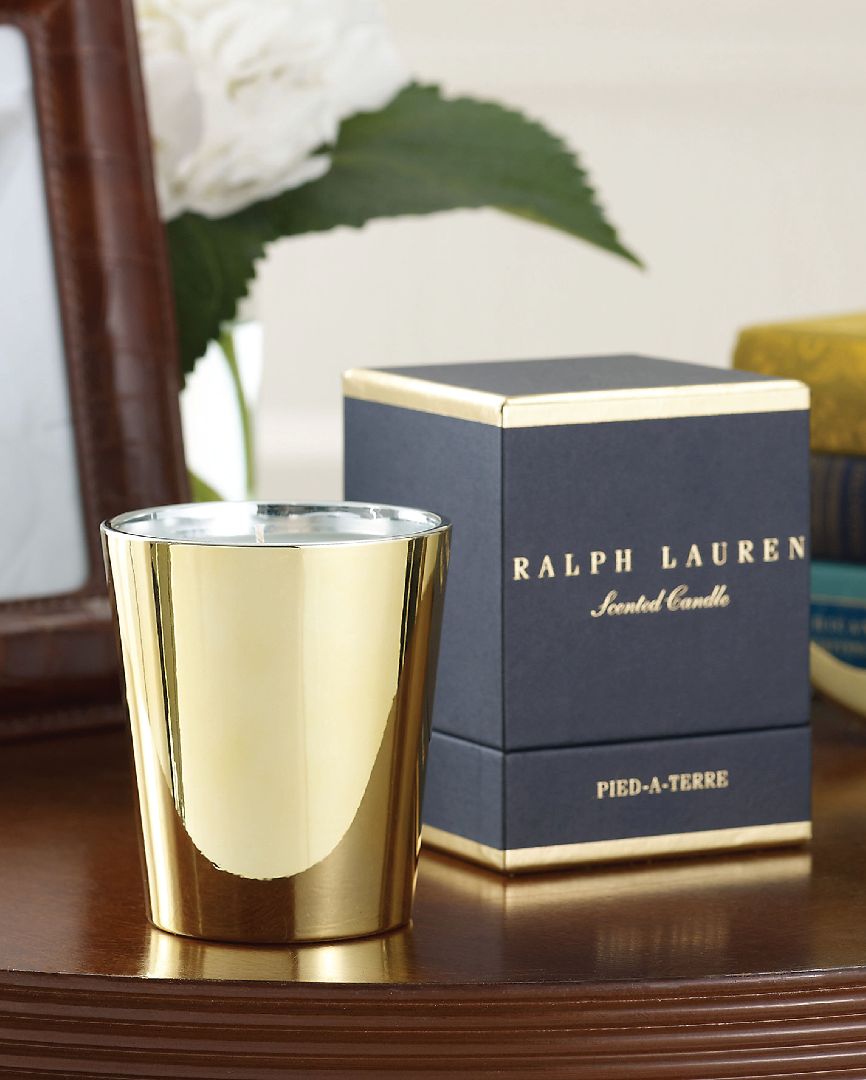 PIED A TERRE SINGLE WICK CANDLE
Relaxing Aroma prioritizes wellness and stress relief. Popularly derived from lavender, eucalyptus oils, chamomile, and sandalwood, these gentle and elegant scents are the most popular aromatherapy scents associated with feelings of contentment that you will never want to leave.
Imagine smelling the soothing lavender while cleansing your precious body in the bathtub. This type of scent can steer your mind away from tiredness within seconds, placing it as the most suitable choice for your bathroom, bedroom, and drinking room.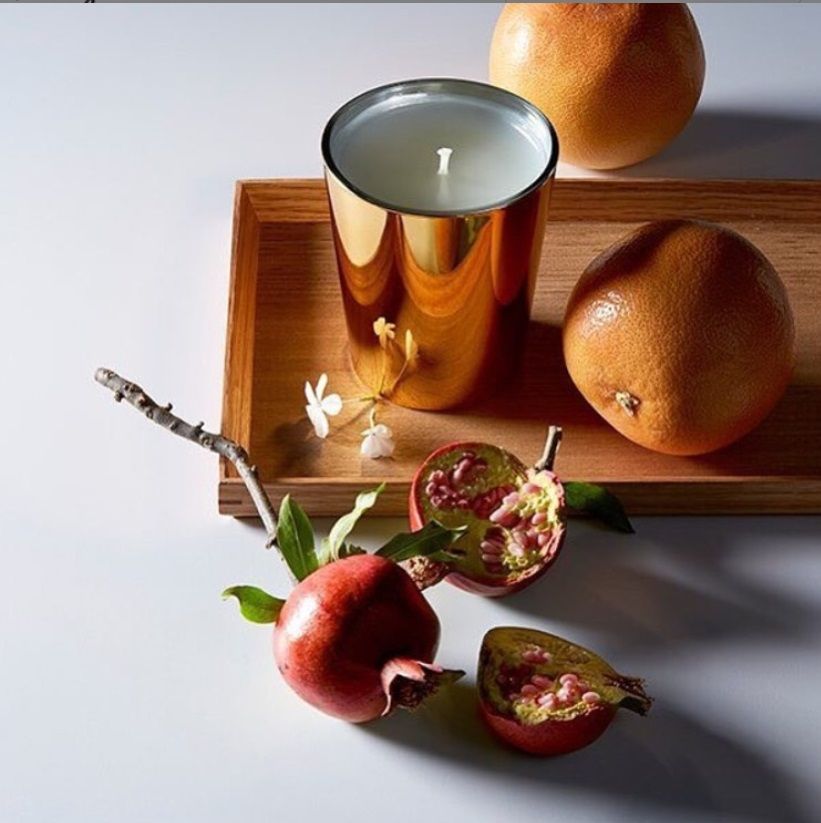 JAMAICA SINGLE WICK CANDLE
Invigorating Aroma vitalizes your energy and productivity. Natural ingredients such as citrus, ginger, rosemary, peppermint, and cinnamon boost brain activity throughout your day. Stimulating serenity, invigorating scent smoothly affects your olfactory system connected to the areas of the brain that process emotion and learning.
While sifting through seemingly endless works, the invigorating scent dispersed in your room originates a pleasurable and enjoyable vibe. This scent is perfect for your living area, games rooms, home office, and hallways.
Romantic Aroma imaginatively paints a romantic embrace in one's mind. Meticulously crafted from champagne, rose, violet, peony, lilac, and jasmine, the scent reminds people of the affectionate bond they share throughout their life.
Sentimentally elaborated, romantic scented candles are recommended for your bedroom and dining room. Its subtlety and splendor also make them the most special gifts for your loved one.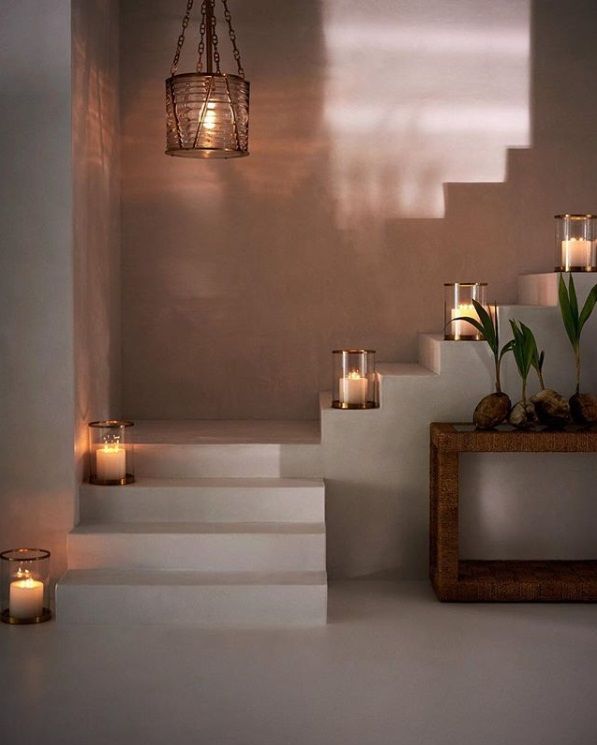 MODERN HURRICANE
Fresh Aroma inspires a sense of cleanliness. Its neat smell of cotton, white geraniums, fig, juniper berry, and cassis invite your guests to casually wander into your spotless home.
This pure aroma is an impeccable pick for your bedroom, dress rooms, wardrobes, and hallway. How to better stylishly start the day than selecting your dress in the air of orderliness and flawlessness?
Festive Aroma rouses the liveliness of the souls by its vibrant signature. The spicy yet sweet mix of cinnamon, ginger, frankincense, clove, and cardamom guarantees a sheer vigor of life. This fragrance enlivens your house at any deluxe party and celebration.
Sensual Aroma is a combination of vanilla, jasmine, amber, and ginger. The aroma expresses atmospheric privacy for couples and best friends. Place it in bedrooms, bathrooms, and living rooms to denote your affinity toward your valued guests.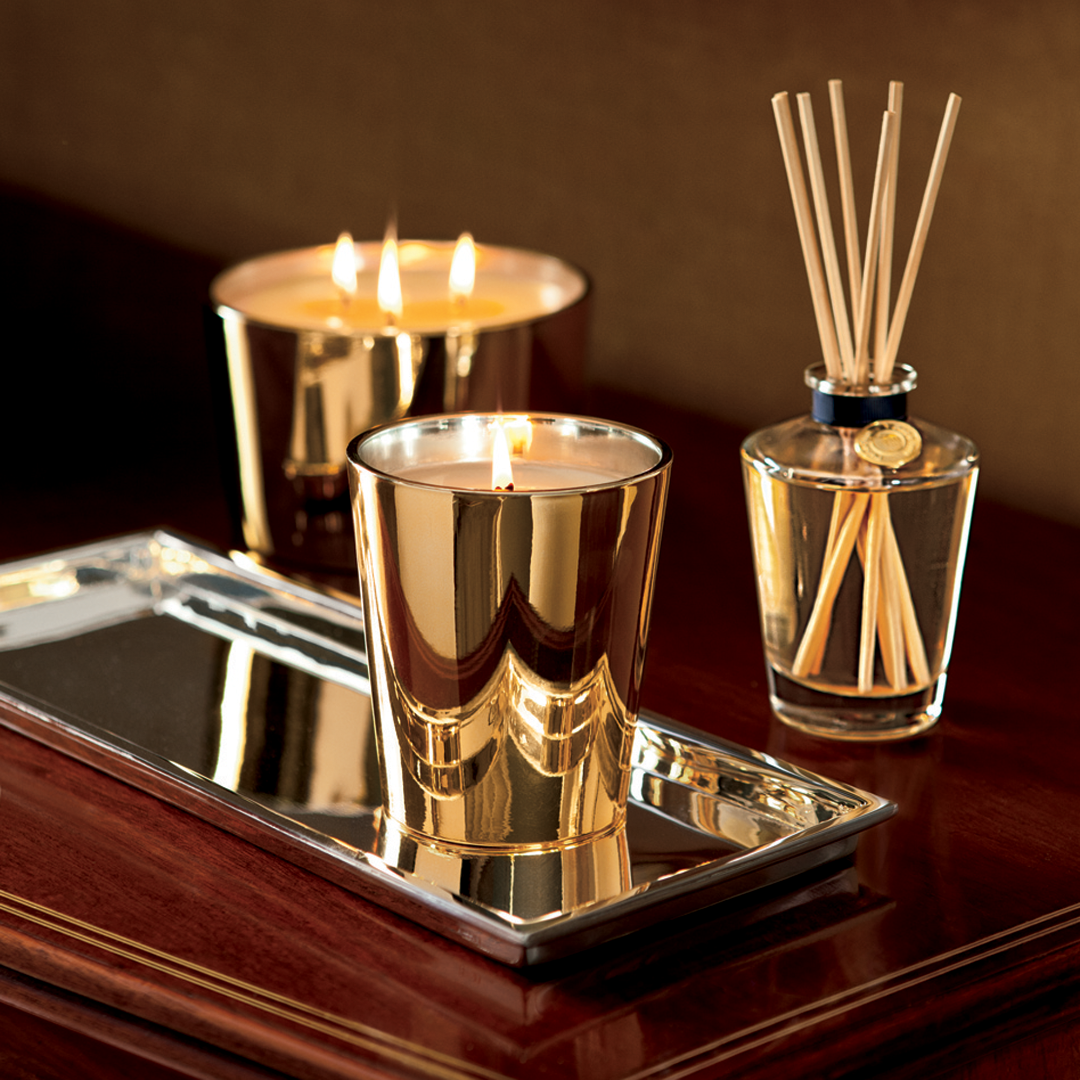 From Soy to Beewax: Materials Matter
Types of wax destine how your candle works. If it is overlooked, you may find your candle choice unsatisfactory. Luxurious candle designers' choice of refined materials in each collection intentionally reflects your style and personality.
Soy Wax Candles are natural and renewable. Formed from soybean oil, they are the most even-burning candle materials. Nevertheless, soy is naturally soft. As they are sold in fashionable glass containers, soy wax candles convey a modern and friendly atmosphere.
Paraffin Wax Candles are the longest and common candle materials known in history. Its color delivers a sense of purity to the beholder. Generally, paraffin candles tend to burn quickly.
Beeswax Candles are soot-free and slow-burning. The beeswax will create a little white 'beeswax bloom' that confirms its authenticity. Radiating a warm glow when lit, beeswax candles are apt for you if you seek pleasant warmth and comfort.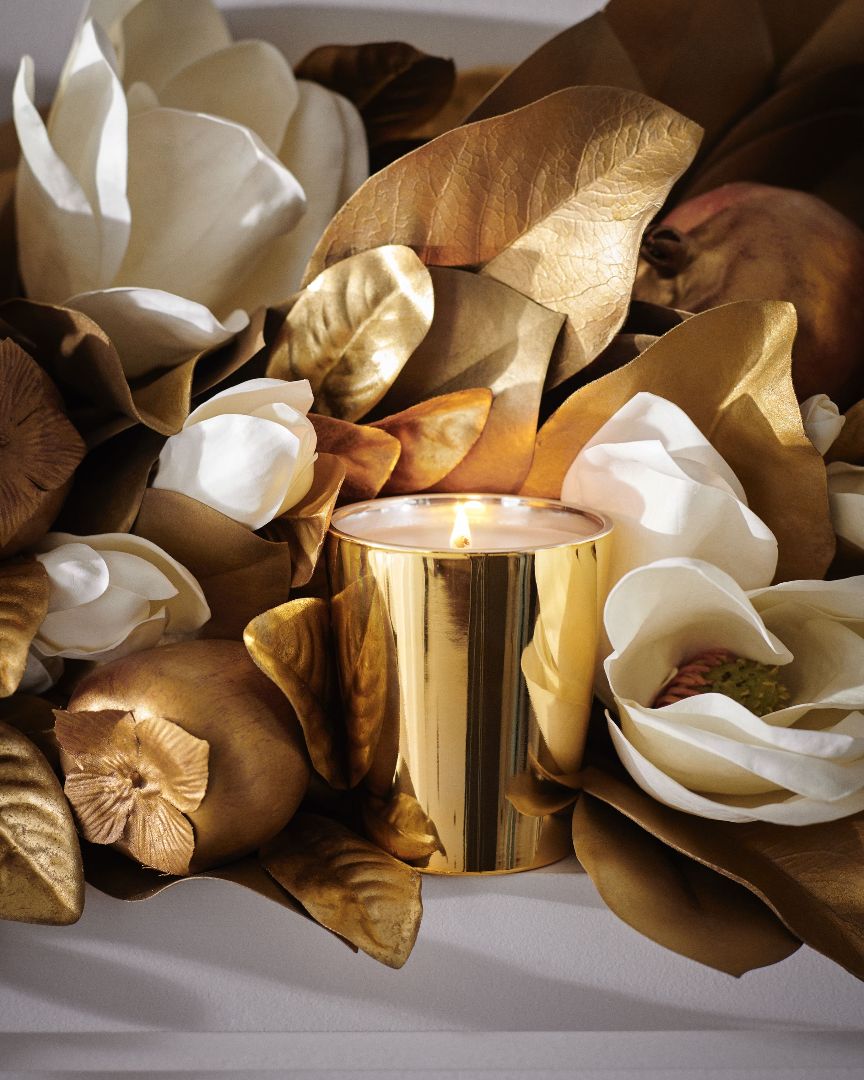 Observe Wicks Type
Finally, the material of the wick makes a difference in how effective the candle burns. A cotton and linen wick burns more evenly and slowly than wire-woven types. Also, the number of wicks is essential. Multiple wicks enlight a more vibrant glow and intense fragrance, while a single wick candle results in a classic but exquisite look.
Ralph Lauren Home provides the finest and most spectacular candles product with an ideal mix between design and practicality because of more than 50 years of experience and superiority as the most trusted home furniture in the entire industry with the pioneer spirit. Ralph Lauren Home always pays attention to little accessories in your home, aiming to bring the World of Ralph Lauren to everyday life.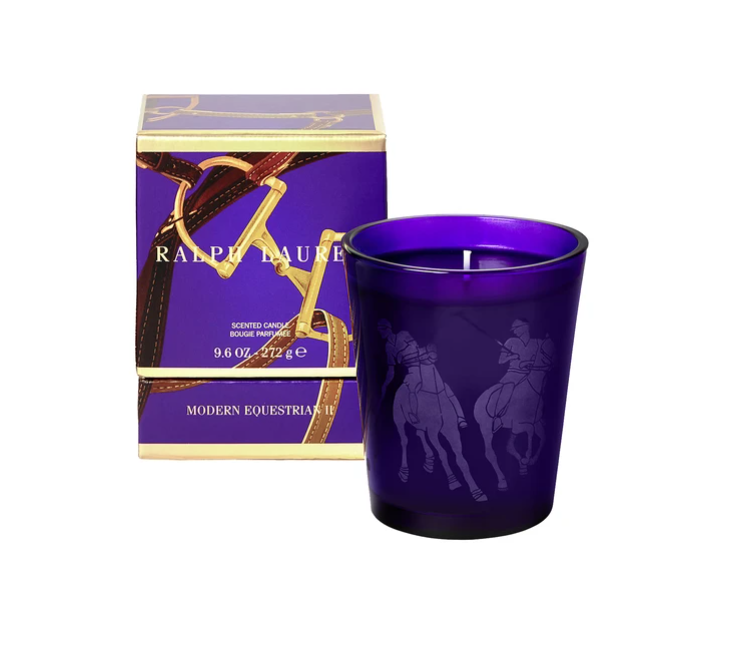 GARRETT AMETHYST SINGLE WICK CANDLE
For more information on Ralph Lauren Home's Candle Collections, visit Ralph Lauren Home showroom at 3rd floor Siam Paragon or DMHOME Thonglor 19, Monday through Sunday, 10:00 a.m. to 7:00 p.m., or shop now at shop.dm-home.com
Contact us for a private assistance.
Source
Images by ralphlaurenhome.com