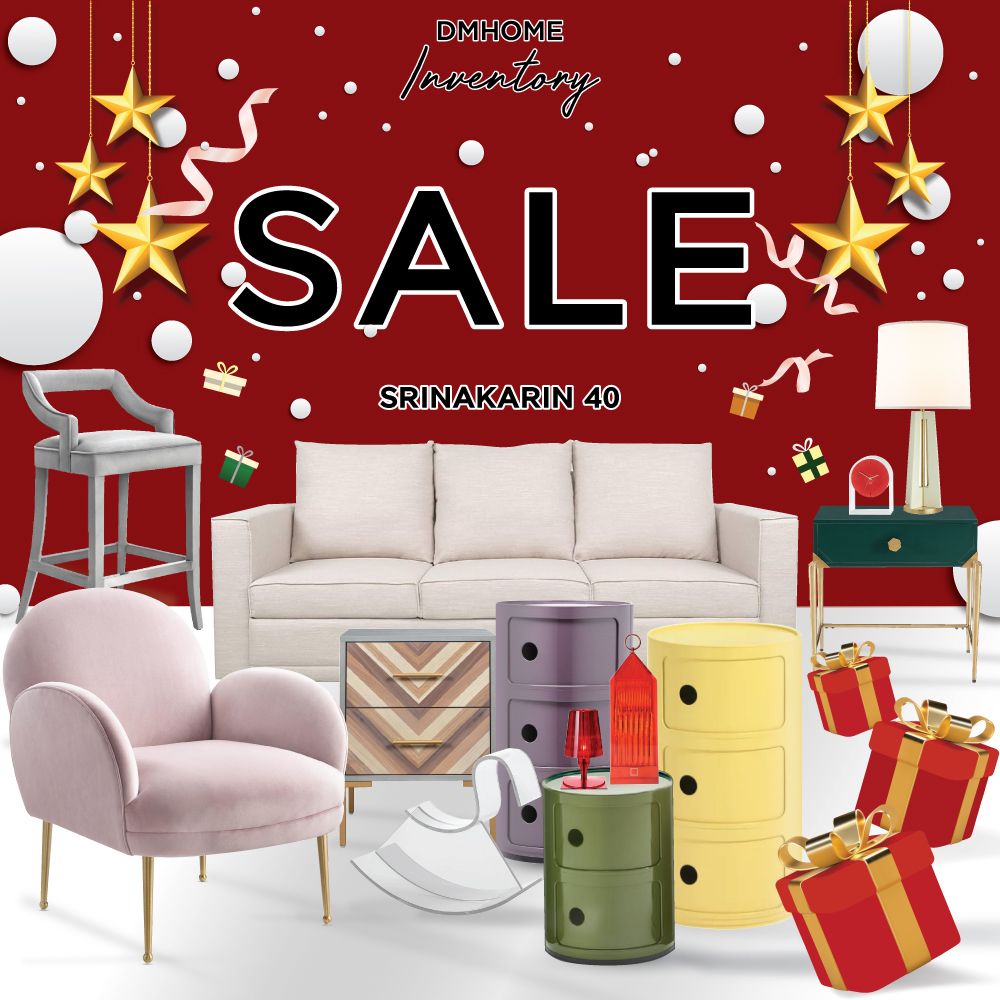 DMHOME INVENTORY SALE 23 - 26 NOVEMBER 2023
13 Nov '23
Enjoy a new and exciting experience at DMHOME Inventory Sale with a multitude of selections from imported brands including new arrivals, furniture, lighting fixtures, home accessories, and bathroom.
Special deal!! Buy Louis Ghost chair from Italy and get a free customizable sticker design and join our workshop Paint with Love by " Kob" Napat Pukawanutch only at DMHOME Inventory Sale!
พบประสบการณ์ใหม่ที่น่าตื่นเต้นกว่าเคย กับ DMHOME Inventory ที่คัดสรรค์สินค้าใหม่ New arrivals ส่งตรงจากต่างประเทศ ให้คุณได้สัมผัสกับงานดีไซน์อันโดดเด่นจากแบรนด์ดัง อาทิเช่น เก้าอี้ โซฟา โคมไฟ โต๊ะทำงาน ของตกแต่งบ้าน และสินค้าสุขภัณฑ์
สุดพิเศษ!! เมื่อซื้อเก้าอี้ Louis Ghost จากแบรนด์อิตาลีสามารถออกแบบตัวหนังสือบนเก้าอี้ฟรี!! และพบกับกิจกรรม Workshop Paint with Love กับคุณ "กบ" นพัฐห์ ปูคะวนัช เฉพาะภายในงาน DMHOME INVENTORY 4 วันเท่านั้น!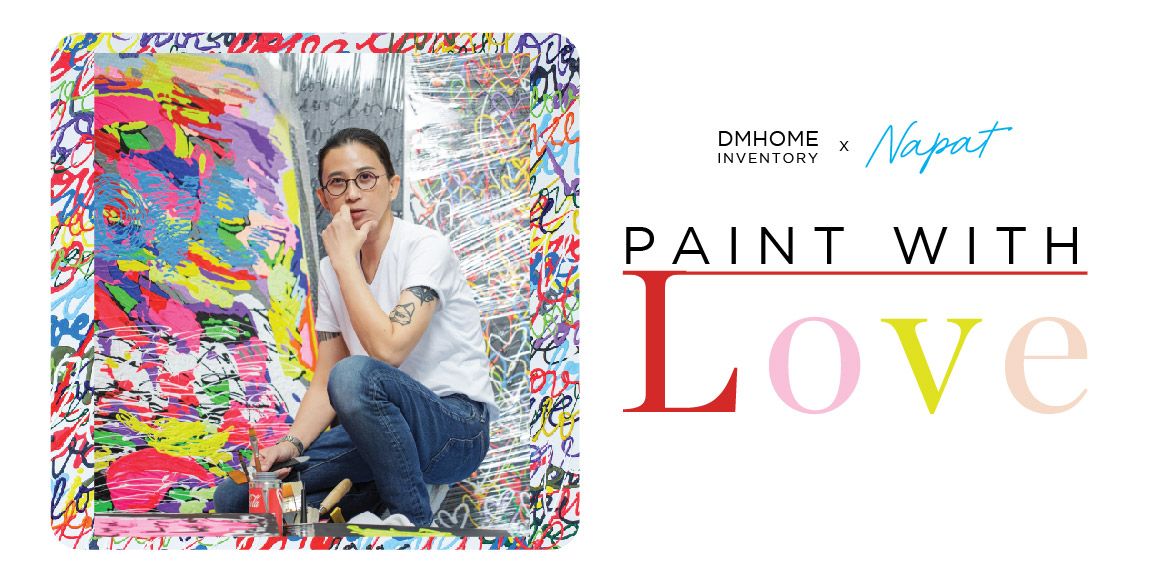 23 -26 พฤศจิกายน 2566
เวลา: 10.00 - 19.00 น.
สถานที่: ศรีนครินทร์ซอย 40
สอบถามเพิ่มเติม
: Line: @DMHOME
สินค้ามีจำนวนจำกัด, มาก่อนมีสิทธิ์ก่อน